DESIGNER TEAM
AGELOCER designer team is composed of global independent designers and excellent design studios to provide creative support for the brand.Their participation has increased the motivation for AGELOCER to continue to create more outstanding works.Attentively create a new era of fashionable mechanical watches.

The Swiss studio of BUG ME GmbH is one of Agelocer's co-design studios headquartered in Switzerland. The studio focuses on the development of watches and jewelry creative products, deep in product design, brand building, creative direction and design strategy, many times participated in the Swiss luxury watch brand product development projects and creativity. AGELOCER design team is a long-term partner with BUG ME GmbH Swiss studio designers Etienne Ruffieux and Marie Bouttecon.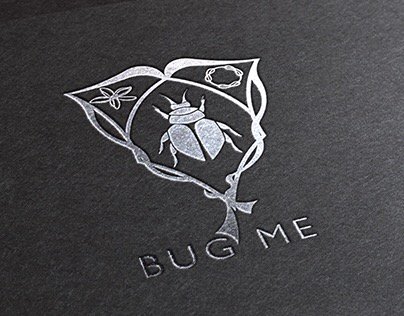 ETIENNE RUFFIEUX

"My ultimate goal is to create emotional artifacts that have sensitivity and spirit."


Etienne Ruffieux is a senior designer with 20 years of experience in product design and product development, and has introduced expertise in the Swiss watch industry. Known for creativity and innovation, and have a good understanding of the development steps of new products, from sketch ideas to 3D drawings and technical plans.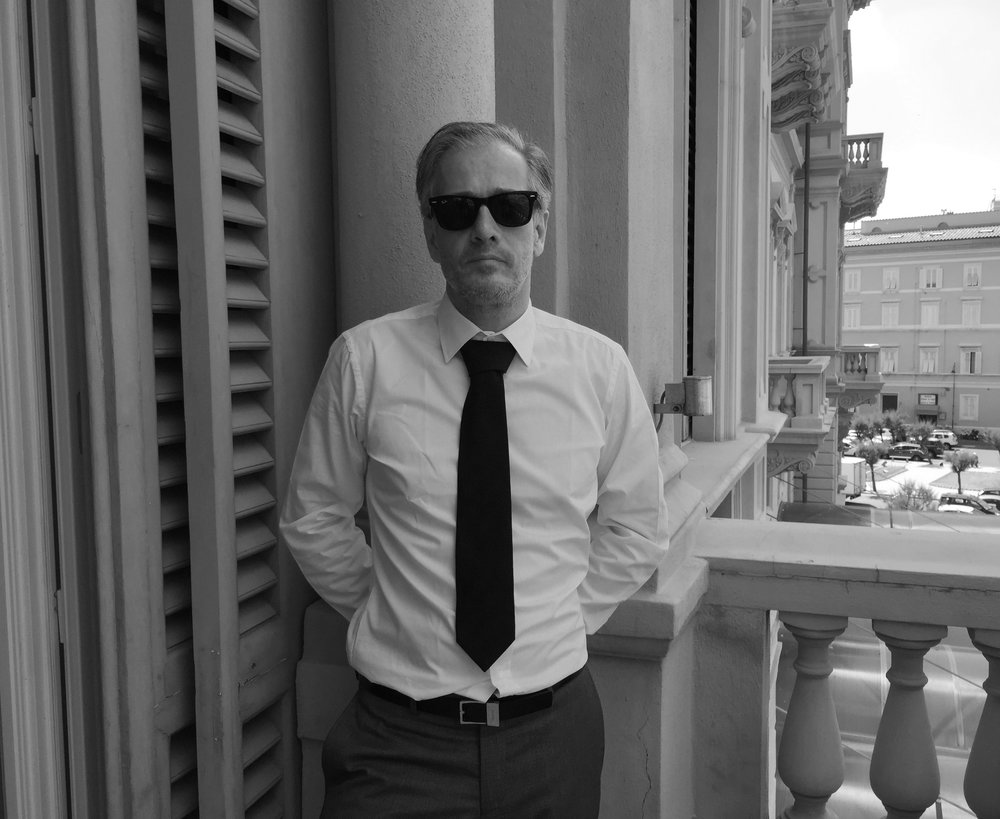 MARIEBOUTTEÇON


"The role of art is crucial in the world of watchmaking, looking at the pure aesthetic of each piece. I believe in a strong design which speaks for itself, where watchmaking & art blend into one, like a dreamlike world, fundamental and unique."
Marie Boutteçon has 12 years of design experience and is an expert in product creative design and development, participating from the initial idea to the final production process. Mainly engaged in the creation and development of artistic products, focusing on aesthetics, art and beautiful craftsmanship, and capable of creating new aesthetic norms and fashionable life trends.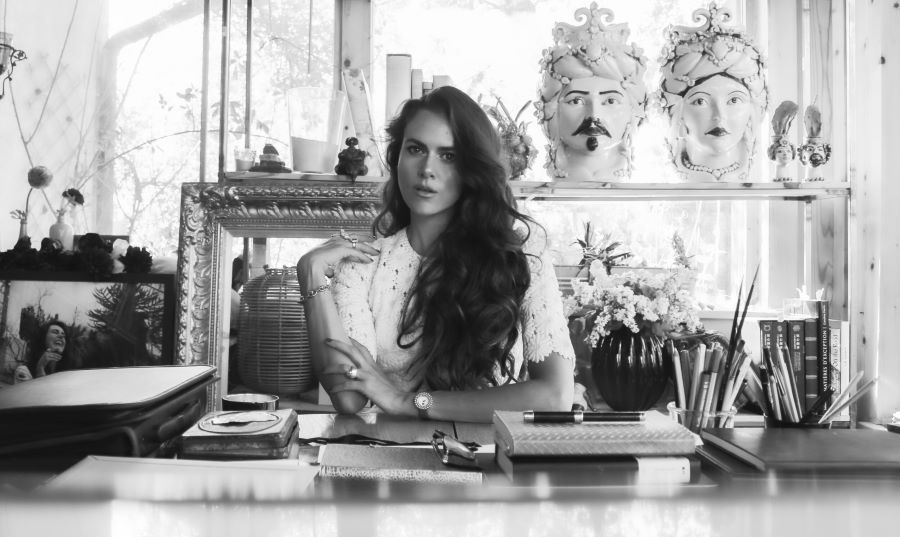 LUCA PORTMAN


"Explore the subtle relationship between speed and time"
Luca Portman, the co-designer of big bang series, is from Australia. In his more than 20 years of design career, he has designed the products covering furniture, automobiles, digital electronics, daily necessities, tools and equipment; he shows special preference to anodizing effects and heavy metal styles. The watch design is his latest attempt. Luca Portman joined AGELOCER's co-creation project in 2018, leading the design of Big Bang series of watches. His design is a long-simmering exploration for AGELOCER.